Acoustic Rock and Country with a Kick!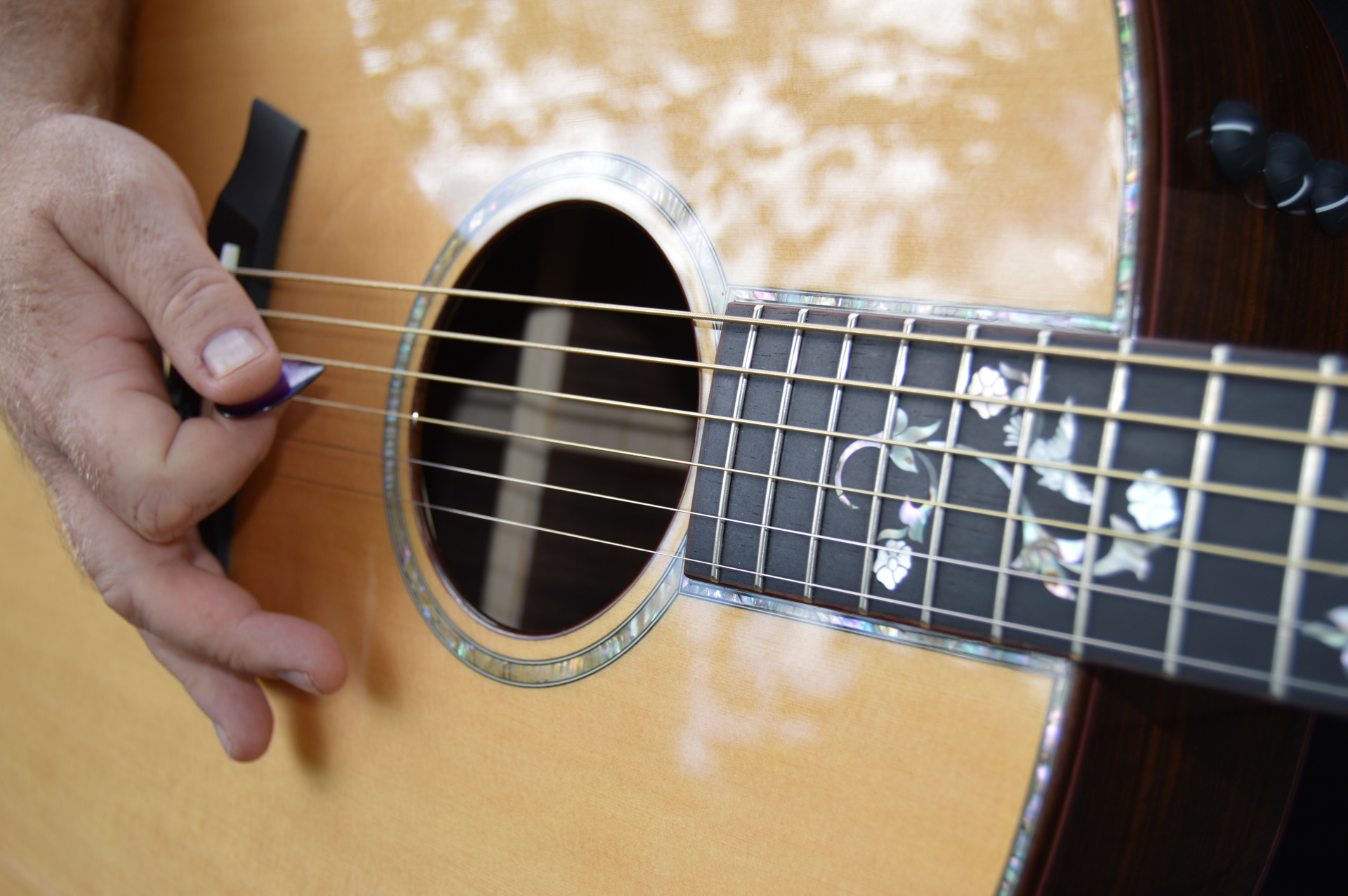 "American Music" is by definition the great melting pot of styles and aproaches to finding music that speaks to everyone. AMERICAN STANDARD takes that same melting pot approach to what is delivered to the audience. By taking songs from many styles and types of music, a central theme is cast; let's have some fun and let's feel something.....that is America; that is AMERICAN STANDARD.
NEWS
Download and enjoy a few songs out of the "AMERICAN STANDARD" cataloge of material in the Music section of the site or go to SOUNDCLOUD and hear and download several songs recorded live!
Rod Ellenbecker's "AMERICAN STANDARD" is ready to rock in 2018! I recently signed on for a monthly residencey at Babe's in Madison WI from January thu September. Look for more dates and venues to come!
READ MORE
READ MORE